HTB Rejuvenate® Superfood
Bring your immune system into rhythm with the raw strength of nature.
Found in Earth's harshest climates, Himalayan Tartary Buckwheat (HTB) is an ancient plant with powerful immune-restoring properties. Our all-in-one daily shake mix contains complete proteins and concentrated phytonutrients that work to undo cellular stress and rejuvenate systems throughout the body.
Stronger immune performance
Support for metabolic health
Helps fight oxidative stress for cell health
Support for a healthy gut & microbiome
Deliver Every 1 Month (Save 10%)
You can edit, skip, reschedule and cancel subscription anytime.
What are the health benefits?
Key Ingredients

Himalayan Tartary Buckwheat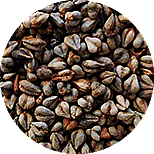 2-HOBA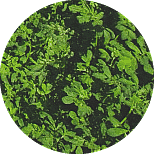 myHMB®
Advanced Protein Blend