Immuno-Rejuvenation Bundle
Harmonize your immune system with the strength of nature.
Our top recommendation for Immuno-Rejuvenation, a new approach to whole-body health that works through your immune system. Includes all three of our flagship products, working in sync to undo cellular stress and rejuvenate systems throughout the body.*

Stonger immune performance*

More balanced immune response*

Helps fight oxidative stress for cell health*

Support for cognitive health & mood*

Support for a healthy gut & microbiome*
Currently out of stock.
Enter your address below to receive an email as soon as this product becomes available.
What are the health benefits?
Key Ingredients

Himalayan Tartary Buckwheat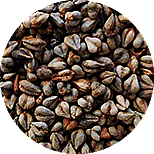 2-HOBA
Quercetin, Rutin, Hesperidin, and Luteolin
Omega-3 Fatty Acids
Pro-Resolving Mediators (PRMs)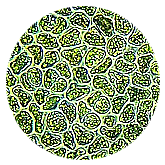 BetaVia™ Complete Beta Glucans
Lactobacillus rhamnosus